CD - "New Old Friends" (featuring Tom Paxton)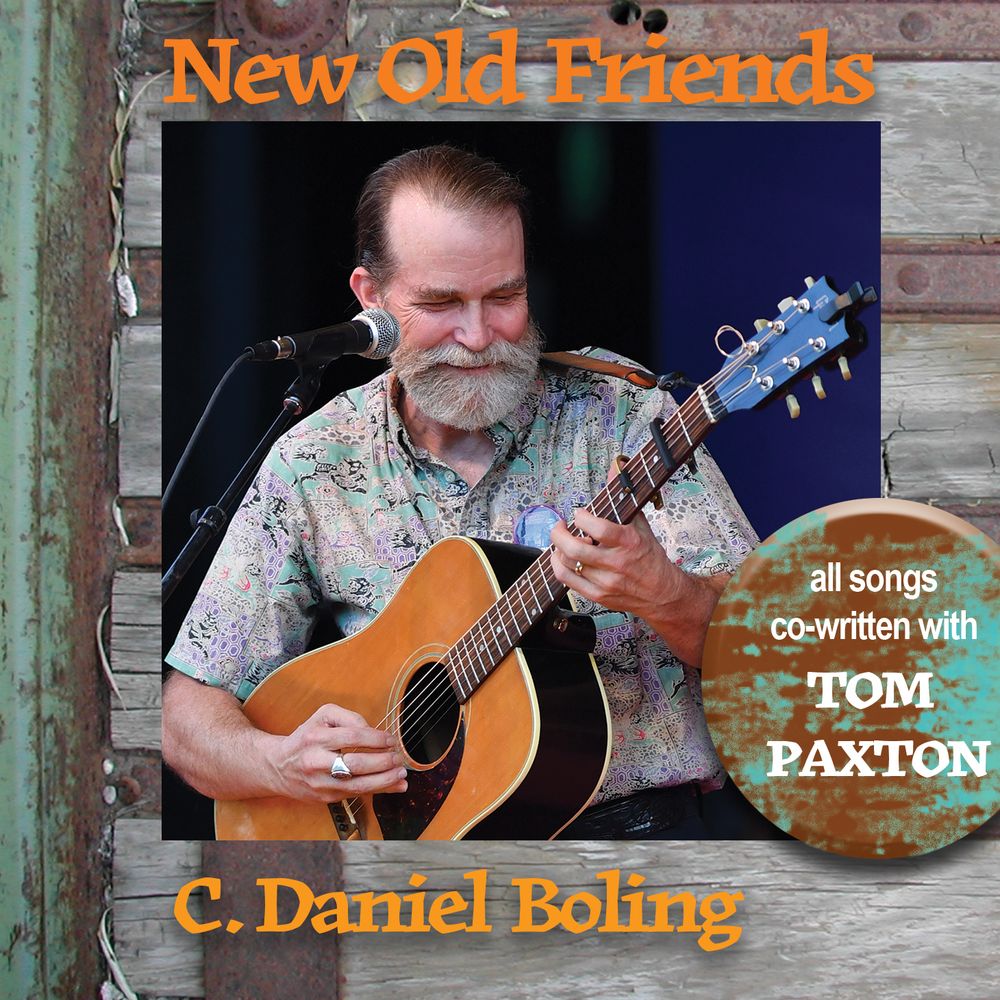 Daniel's newest CD on Berkalin Records
Featuring Tom paxton
Released summer 2023 on Berkalin Records. New Old Friends contains 15 songs which Tom Paxton and Daniel wrote together (with Noel Paul Stookey also co-writing one of these) and Tom sings on five of the tracks! This is a very special album we know you are going to enjoy. Download PDF file of all lyrics here.

CD is $20 plus shipping ($5 inside the U.S. / $15 outside the U.S.)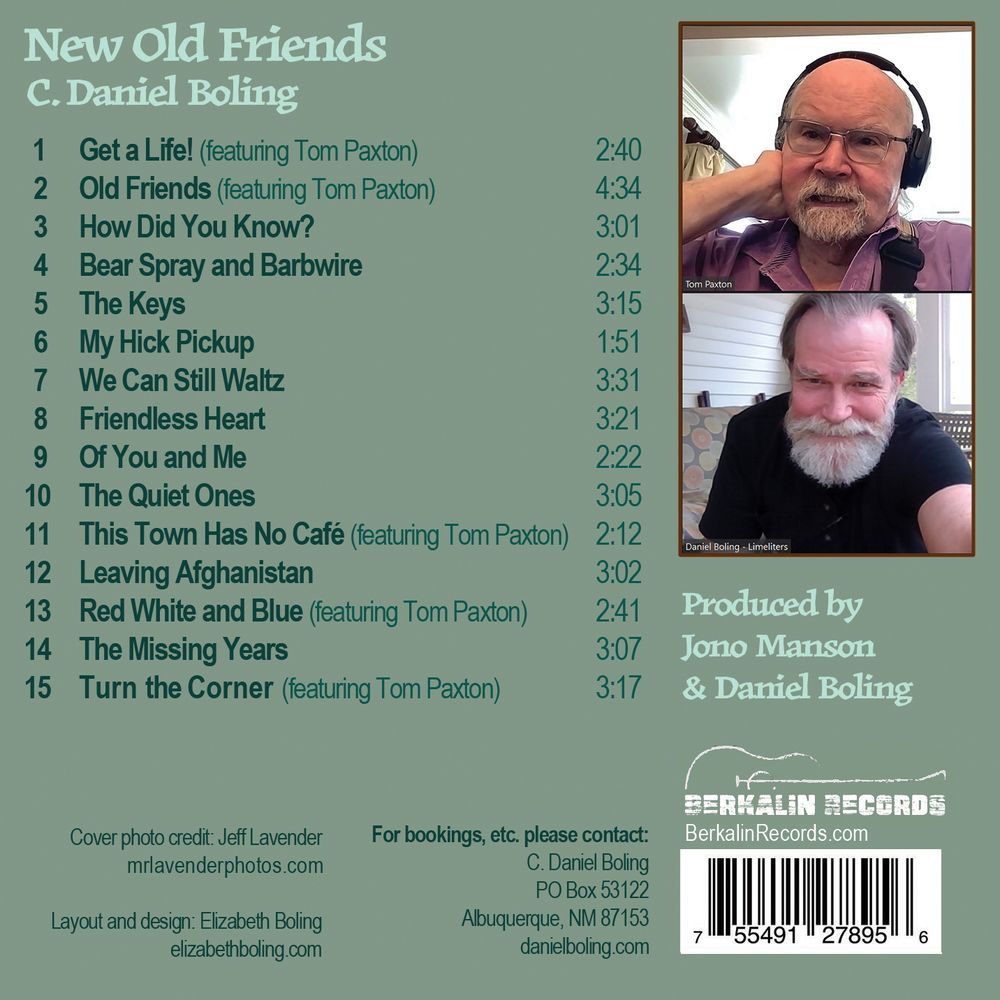 Other musicians include:
[but not all playing at once!]
Jeff Scroggins [National Bluegrass Banjo Champion]; Jason Crosby [side man for Bruce Springsteen, Eric Clapton, Carlos Santana, Dave Matthews, Susan Tedeschi, Pete Seeger, Jackson Browne, and many more]; Kelly Mulhollan of Still On The Hill [master of all stringed instruments]; Songdog extraordinaire Bill Ward [who produced my 2003 album "The Old International"]; wonderful New Zealand-based picker and author John Egenes; consumate Santa Fe musicians Char Rothschild, Jon Gagen, and Michael Handler; co-Producer and miracle-worker Jono Manson; and folksinger-songwriter legend Tom Paxton.
CD - "The Cutting Edge of Passé" - The Limeliters
---
CD - "LIVE at The Kitchen Sink"
---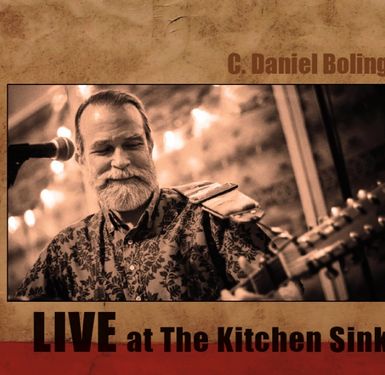 This two-disc 21-song live album was recorded on March 10, 2018 in two concerts for wonderful audiences of old and new friends at The Kitchen Sink Studio in Santa Fe, New Mexico. Produced by Jono Manson and released May 24, 2018 on Berkalin Records.
It includes five of my new songs not previously recorded, an old mountain tune to which I've added new verses, a re-write of a song from my "He Dreams" CD, a couple of my older songs whose albums are now out of print, audience favorites of mine, and one song written by my mentor and dear friend Tim Henderson ... and stories that go along with the songs at my concerts!
CD is $20 plus shipping ($5 inside the U.S. / $15 outside the U.S.)
Here's the line up:
DISC 1
Leadbelly, Woody and Pete
The Bigtop
Appalachia
Roll Down the Window
I'm Real
These Houses
Chicken Sexer
Sleeping Dogs
I Will Not Go Gently
Rent-a-Snake
CLICK here to download a text file of all song lyrics for DISC 1
DISC 2
Welcome Home
The Pumpkin Vine
I Brought the War with Me
Groundhog
Unraveled
Ruby Slippers
Dad's Garage
My Daddy Dreams
Someday
Every Journey
Darwin's Pride and Joy
CLICK here to download a text file of all song lyrics for DISC 2